105 Artists Hands book by Cally Trench
I have some and images in this publication by Cally Trench, please follow this link to Peculiarity Press for more details. 105 photographs of artists' hands that Cally Trench made between 2018 and 2020.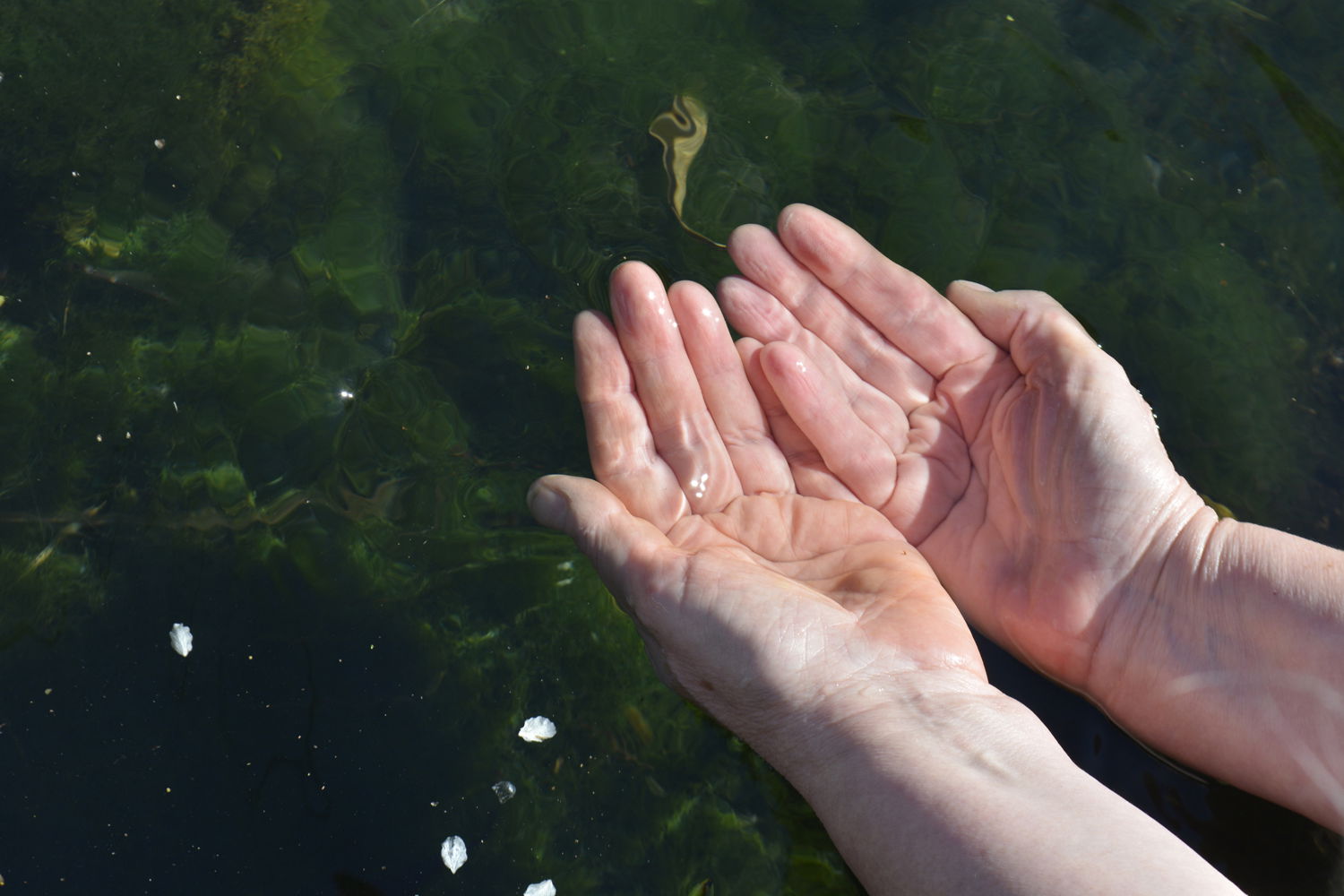 Unprecedented, an online exhibition at OVADA 1st - 30th May 21
An exhibition of collective work created during and in response to the Coronavirus pandemic. I have four A1 photographs entitled Bird by Bird, the photos are part of an ongoing project of gestures, interventions, text and performance work. You can see online from The 1st May, please click here.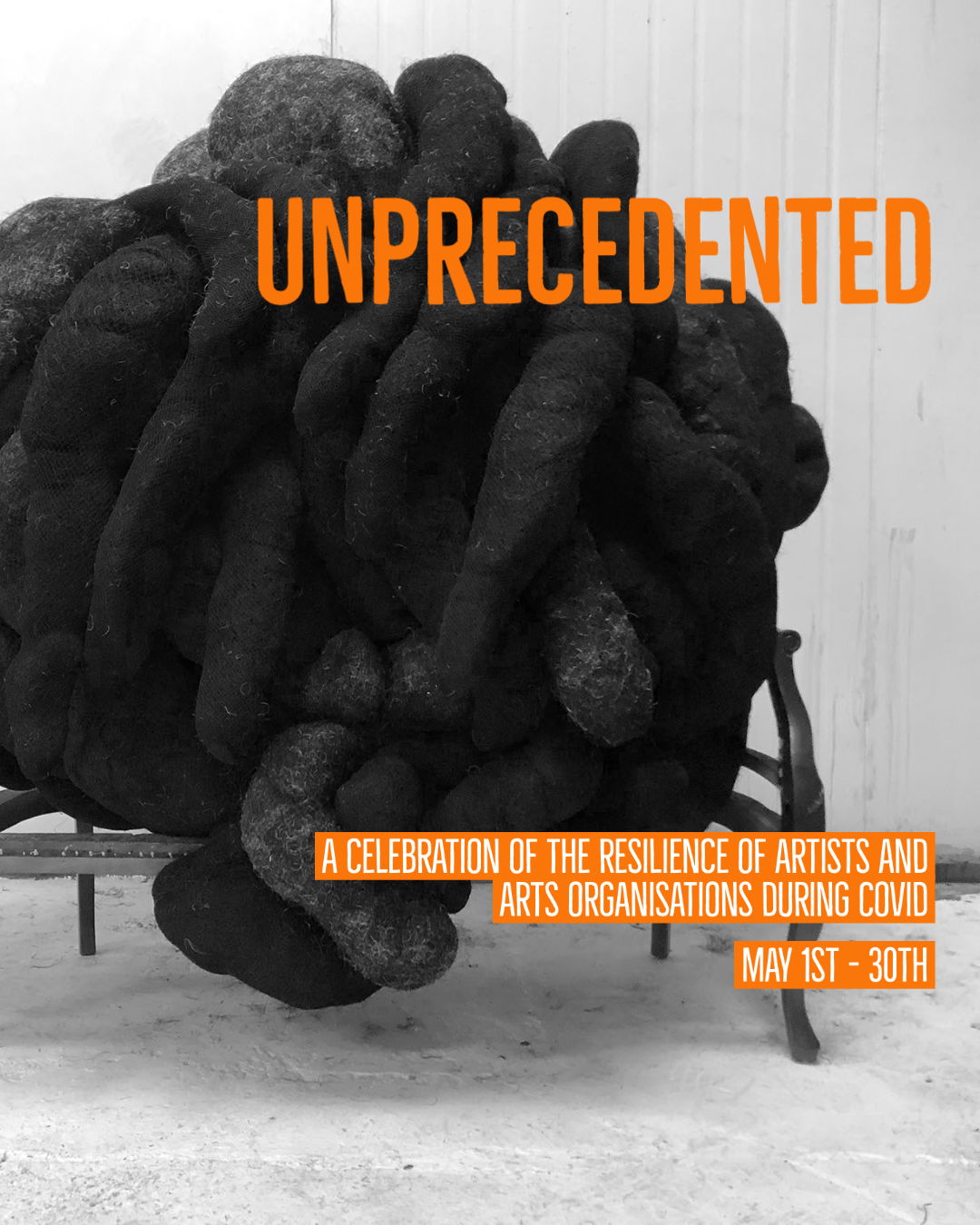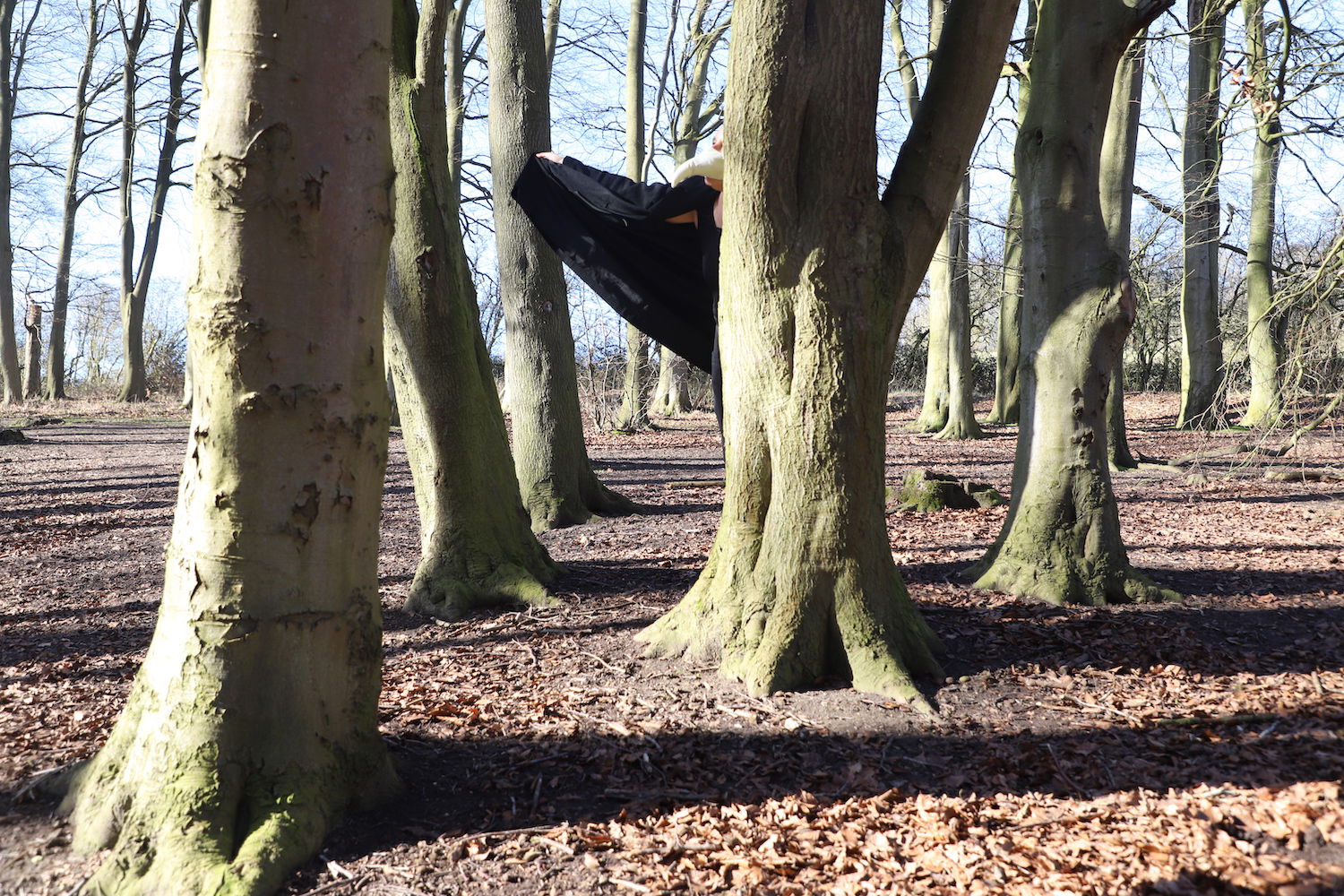 HOMEBOOKS at Overlay Studios, 1st - 9th May 21
A series of handmade books made during lock down. I have three books shown alongside artists Clare Carswell, Peta Lloyd and Rhiannon Evans. Thank to CouCou Curations and the support of CREIA::: . 1st - 9th May 11 - 6, at Overlay Studios Spelsbury Rd, Charlbury, Chipping Norton OX7 3LL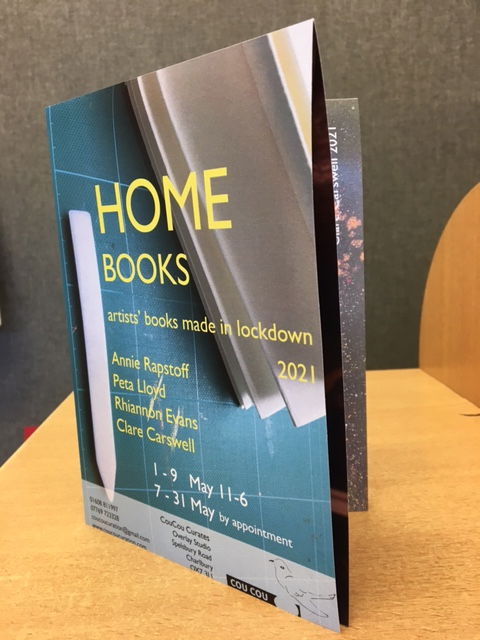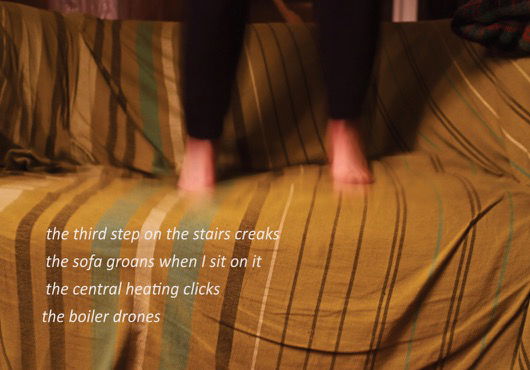 A Dangerous Field, Magdalen Road Studios, 16th October - 16th November 20
Nostos (homecoming), is a collaborative photographic work, working with Vicky Vergou. The work is part of a project concerning how artists use photography to explore or subvert their 'field', or to record and research their subject. Due to the pandemic the work was transferred to an online exhibition, the full exhibition will now take place in 2021. Curated and edited by Cally Shadbolt, Catalina Renjifo and Lucas McLaughlin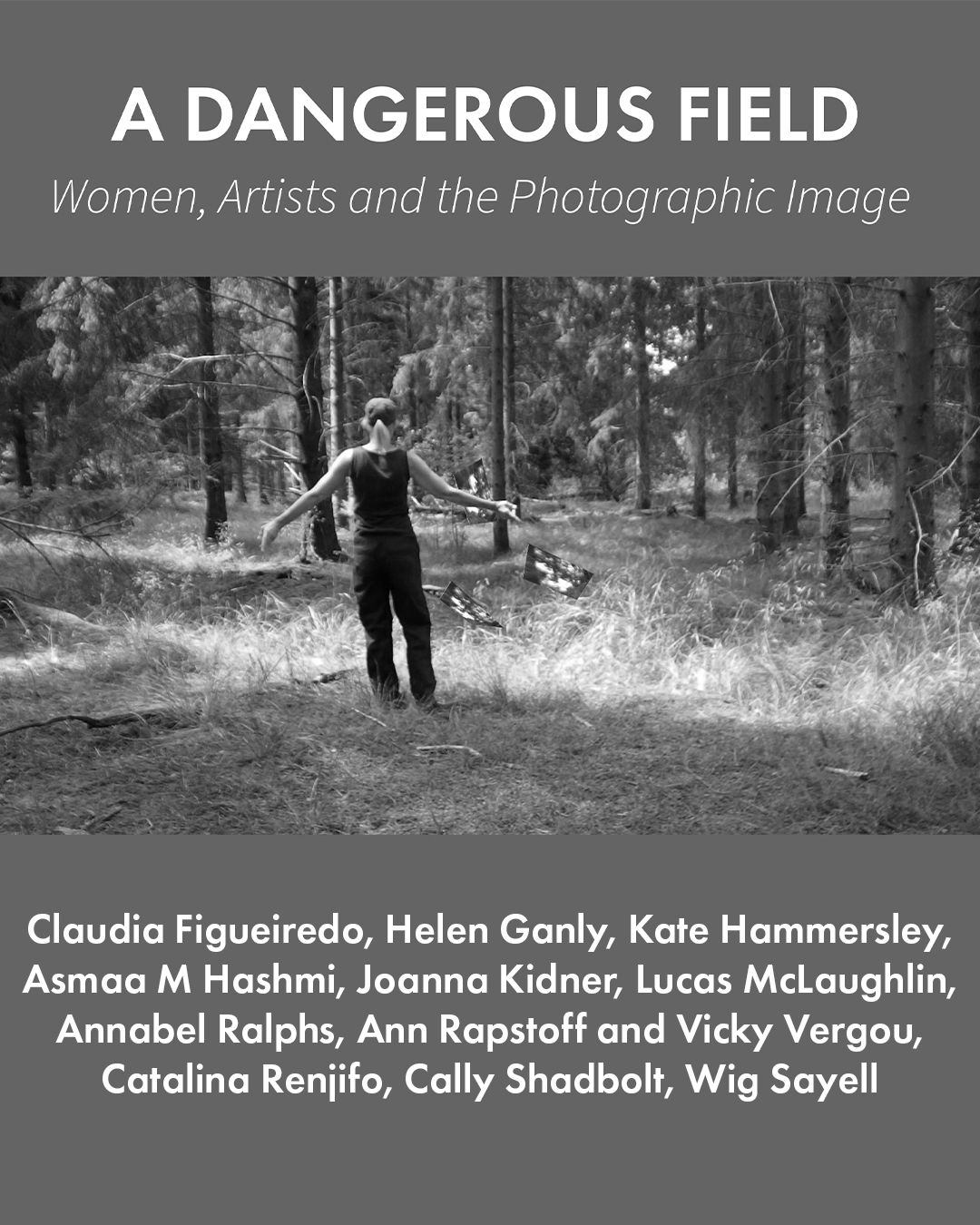 Briefly in Transit, Stephens House & Gardens, London, September 27th 20
Visiting Bird, was a series of photographs and actions, exploring the grounds of Stephens Gardens in Finchley, through the eyes and experience of a bird. The work is a nod to the 14th century plague doctors mask. Live actions took on the 19th September. The sculpture trail, included 10 artists creating a series of artworks acknowledging and responding to the complexity and simplicity of these transitory times. Curated by Rebekah Dean and supported by The Arts Council England